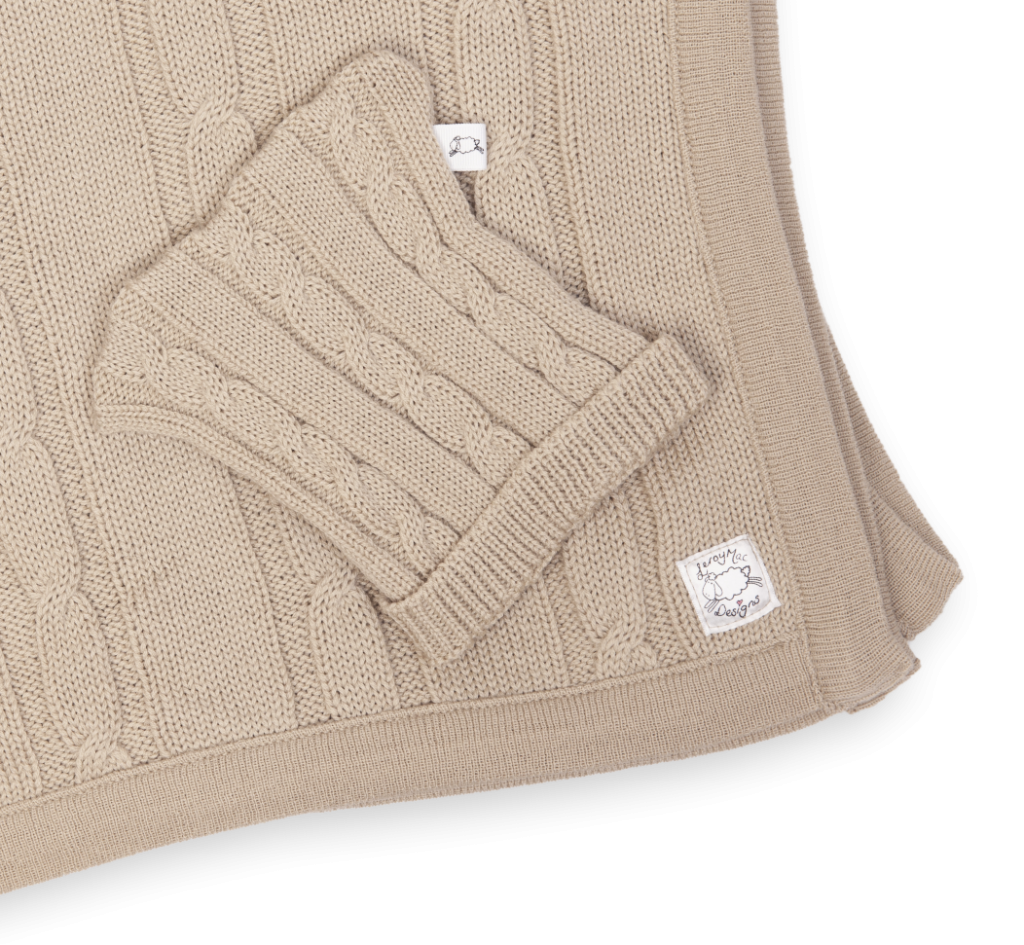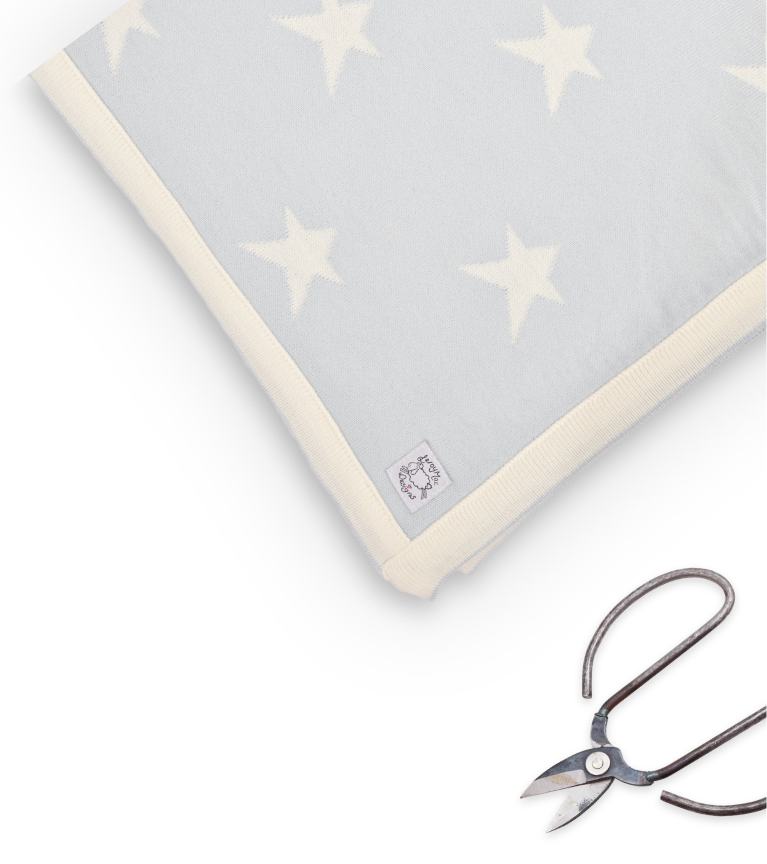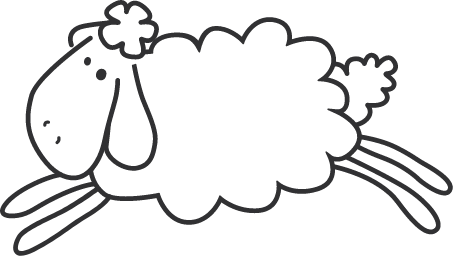 Pure Merino Wool helps in regulating body temperature, producing a warm micro-climate in winter and a cool climate in summer. They are resistant to bacteria, molds and mildew, and are flame resistant. Made from superwash wool, our range of garments and blankets are all machine washable.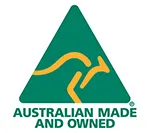 Our Farm, our Sheep, our Wool, our Story
Australian Merino Wool is nature's wonder fibre — one of the best fabrics for children's wear.

Merino Wool has a naturally high wick ability rate. This means it absorbs more moisture than cotton from the body, creating a more stable body temperature and giving a much better sleep.

It is difficult to ignite, won't melt and can self extinguish, making it an ideal choice in children's bedding.

It has natural odour fighting and antibacterial properties that absorb and neutralise body odours.

The wool is hypoallergenic – meaning that it is resistant to mould, mildew, bacteria and dust mites which can trigger asthma and allergic reactions for some people.

It is naturally elastic and will retain its shape even after being wrapped around your baby or tucked under a cot mattress.

It is a natural and renewable resource that requires no harsh chemicals to process and creates very little carbon footprint. It is also biodegradable so after a long lifespan can be returned to earth for natural recycling.

Merino Wool garments retain their appearance and therefore look new for longer.

Our products are fully machine washable.